Welcome to Concord Nissan
We're Open & We're Here For You!
Shop From The Comfort Of Your Home Today!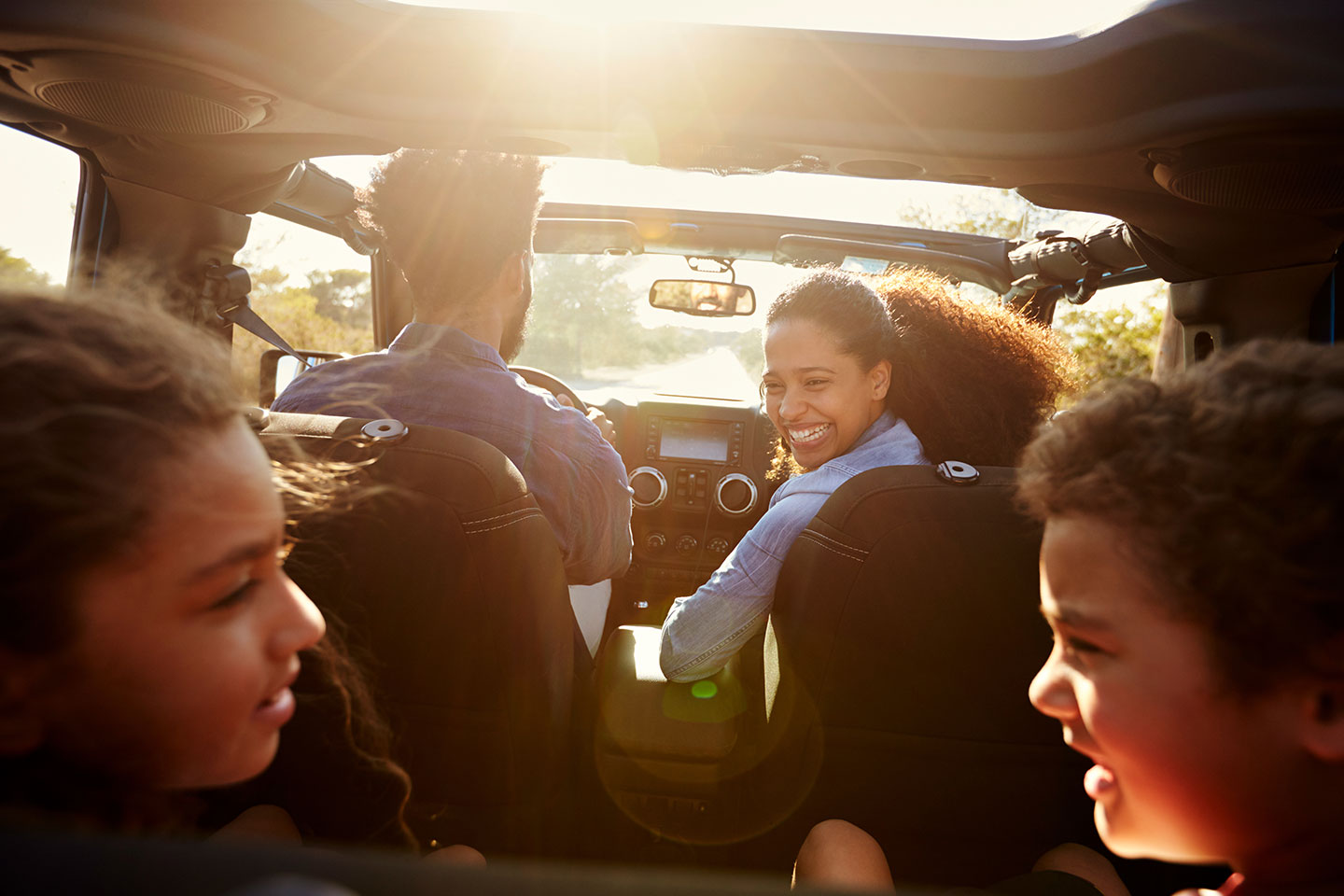 Stress-Free Car-Shopping
Concord Nissan, located in Concord, New Hampshire, is one of the most unique Nissan dealers in NH, thanks to our owner-operated business model and consistent high quality customer service. Unlike most dealerships, the owners are active on each and every sale that comes through the dealership, whether it's a bargain-priced used car or a new top-of-the-line Nissan. Because of this, you can be confident in the deal you get at Concord Nissan is out of this world compared to the average New Hampshire Nissan dealership.
Our mission is to always provide a level of service that exceeds expectations. This is due to our philosophy that always doing right by the customer will help us succeed more and more as a business. We understand buying a car, whether new or used, can be a stressful process. And with the owners in active management at Concord Nissan, you will always be in the hands of someone with the experience of selling thousands of vehicles, and the power of flexibility. This power and experience allows us to work quickly to get your deal complete, or work as long as necessary to find the right car and secure financing for you.
Nissan Dealer in Concord, NH
Your next car buying experience should feature a customer-centric team, a refreshingly straightforward process, and an honest sales team that puts the focus on getting you behind the wheel of the right vehicle. And when you're shopping at Concord Nissan that's exactly what you can expect.
Concord Nissan is a different kind of car dealership, so if you're tired of the same old same old and want to experience something new, stop by our showroom and experience the Concord Nissan difference for yourself!
Shop New Nissans
If you're shopping for a new vehicle, Nissan offers one of the best values on the market today. Our team can walk you through everything you need to know to build and deliver your own Nissan if you want, or they'll help you pick from the options we have on the lot to get you on the road faster than ever.
Not only will our team help you get behind the wheel, but they'll also help you get an outstanding price. We stock all of the latest and greatest vehicles, whether you're looking for an all-electric vehicle, a truck, or a typical sedan.
Our team at Concord Nissan will walk you through any questions you might have about any vehicle in the lineup, help you set up a test drive, and they'll guide you through the purchasing process from start to finish.
You can shop from our existing lineup or build one yourself and deliver it to Concord Nissan, either way our team is always happy to help!
Shop New Nissan Inventory
Shop Used Nissans
Just because it's not a brand-new Nissan doesn't mean it can't be new to you! Concord Nissan has a wide selection of used vehicles for you to choose from. Whether you want a used Nissan, a vehicle from a different manufacturer, or a certified-pre owned vehicle, Concord Nissan has a massive selection for you to pick from.
You can pick up your very first vehicle from Concord Nissan, replace one that isn't running anymore, or you can upgrade to a used vehicle with more features. Whatever you're looking for, the team at Concord Nissan can help you get it!
Shopping for a used vehicle doesn't give you the same customization level you can get with a new one, but when shopping for a used vehicle you can often spend less. Even better, when you shop at Concord Nissan you're getting a used vehicle from a reputable dealer, so you don't have to worry about a shady backyard mechanic trying to rip you off.
Shop Pre-Owned Nissan Inventory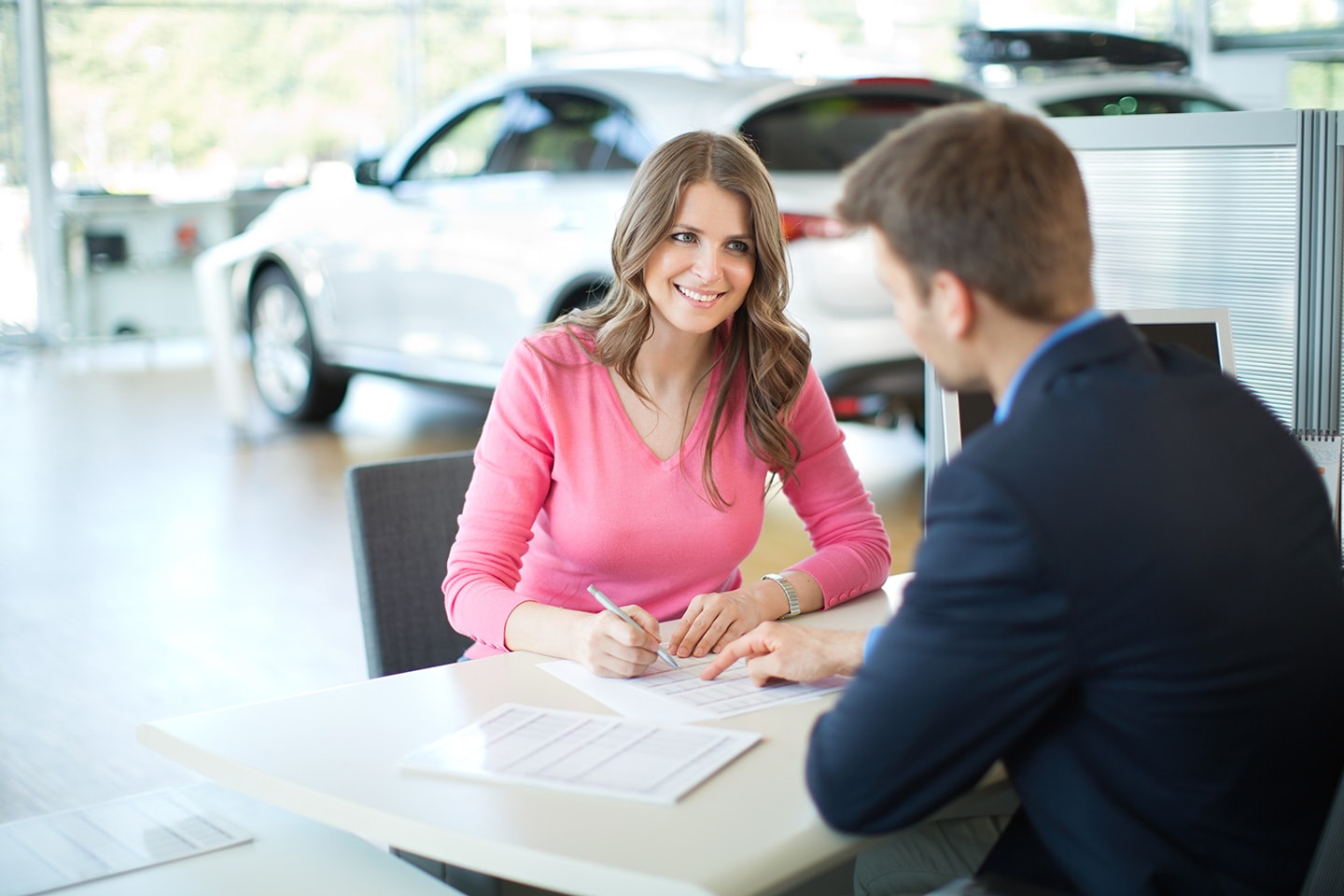 Learn About Financing
Are you worried about how you will be able to finance your next car? The financing team at Concord Nissan would love to talk to you about your options. Every situation is unique, but the team at Concord Nissan are experts at getting you a loan if you have less than perfect credit, and if you have phenomenal credit they know how to track down the perfect interest rate for you.
Concord Nissan is your one-stop shop for everything you need in order to get behind the wheel of your next new or used vehicle, and that includes helping you get the necessary financing squared away after you walk through the door.
No matter what your situation is, reach out to our team and they'll walk you through everything you need to do to get the necessary financing to get behind the wheel of your very own vehicle!
Nissan Financing
Nissan Service Center
When you drive off the lot at Concord Nissan it's not the end of the road. At Concord Nissan we pride ourselves in a superior customer service style that takes care of you and your vehicle long after you make your purchase.
One way we do that is through our state-of-the-art Nissan service center. Whether your Nissan needs some routine scheduled maintenance to keep everything running smoothly, complex repairs, or some recall maintenance, our service center is ready to handle it all for you.
Concord Nissan employs the best technicians around to work on your vehicle, that way you can trust the service you're getting. If you're taking your vehicle to Concord Nissan for routine maintenance they'll help ensure it stays in pristine condition mile after mile, and if you're bringing it in for more complex repairs you can trust that they'll fix it right the first time.
Not only that, but Concord Nissan offers fair and transparent pricing, so you know you're paying the right price when you take your vehicle in for service.
Finally, if you're taking your Nissan to Concord Nissan's service center for routine maintenance you can rest assured that our team of experts is checking everything your vehicle needs at each service interval and ensuring it all gets done so your vehicle stays in pristine condition.
There is no need to worry about our team missing anything on your car's maintenance, and we can help keep track of services performed to ensure that we're not repeating any services down the road. Your vehicle gets what it needs and you don't have to worry about unnecessary service when you bring it in, talk about a win-win!
Nissan Service Center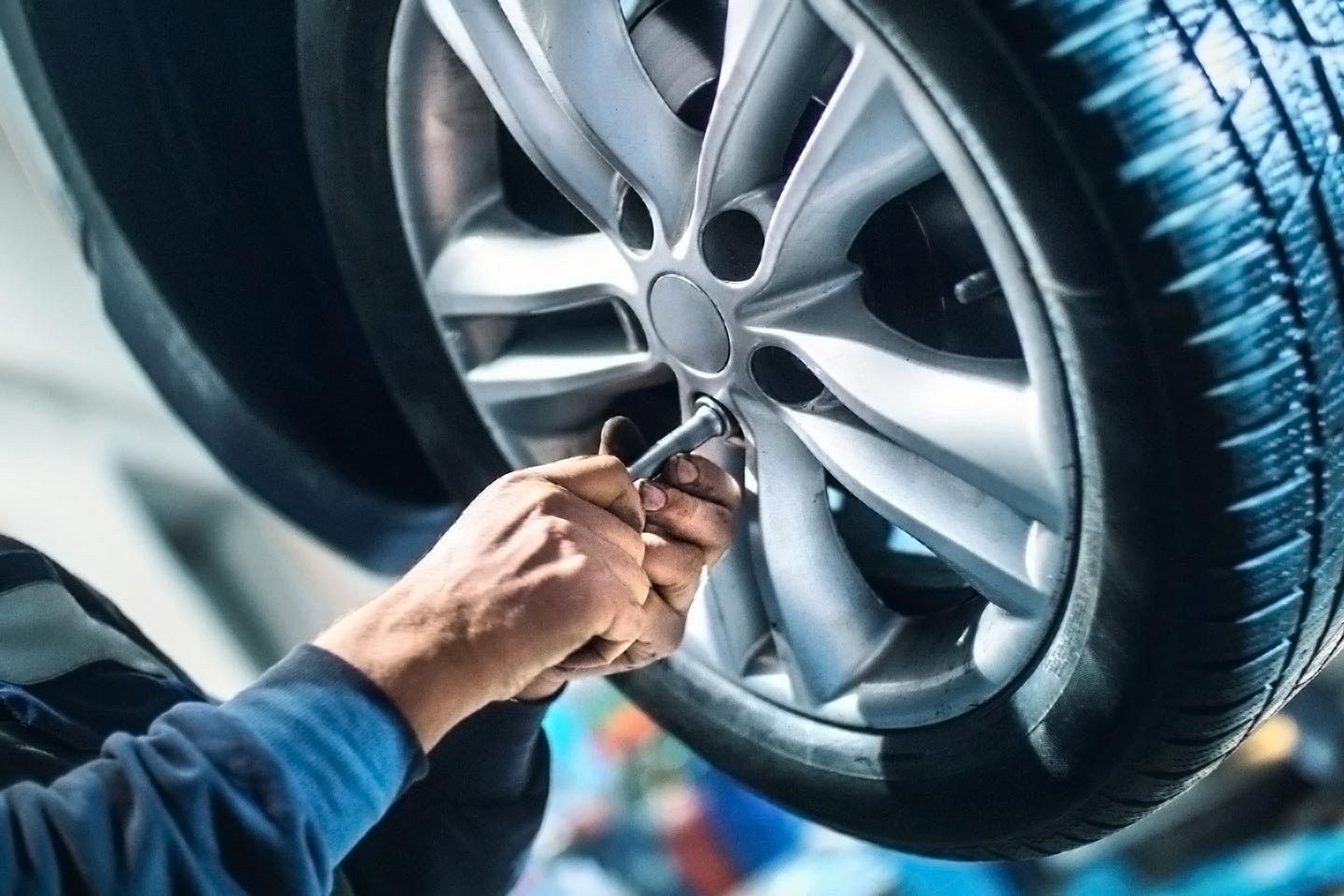 Nissan Parts
Do you already own a Nissan that needs repairs? If so you'll want to get genuine Nissan parts for the job. While there are plenty of aftermarket part companies out there, only genuine Nissan parts guarantee you the same level of results you would get with a new Nissan vehicle.
Engineers work with genuine Nissan part manufacturers to ensure you get high-quality results mile after mile and year after year. With aftermarket parts you might get the same level of results, but you might get a lower-quality part that fails prematurely. 
This will put you right back where you're at now, and there's a chance the lower-quality part could end up damaging other parts of your Nissan! So, while some lower-quality aftermarket parts might cost a little less upfront, there's a good chance you'll end up spending far more in the long run!
Whether you're choosing to go with Concord Nissans top-of-the-line service center or you plan on doing the work yourself, it is highly recommended to use genuine Nissan parts from Concord Nissan's parts center.
Shop Nissan Parts
Get in Touch
Contact Our Sales Department

:

603-224-1300
Monday

8:30 am to 7:00 pm

Tuesday

8:30 am to 7:00 pm

Wednesday

8:30 am to 7:00 pm

Thursday

8:30 am to 7:00 pm

Friday

8:30 am to 6:00 pm

Saturday

9:00 am to 5:00 pm

Sunday

Closed (Family Day)